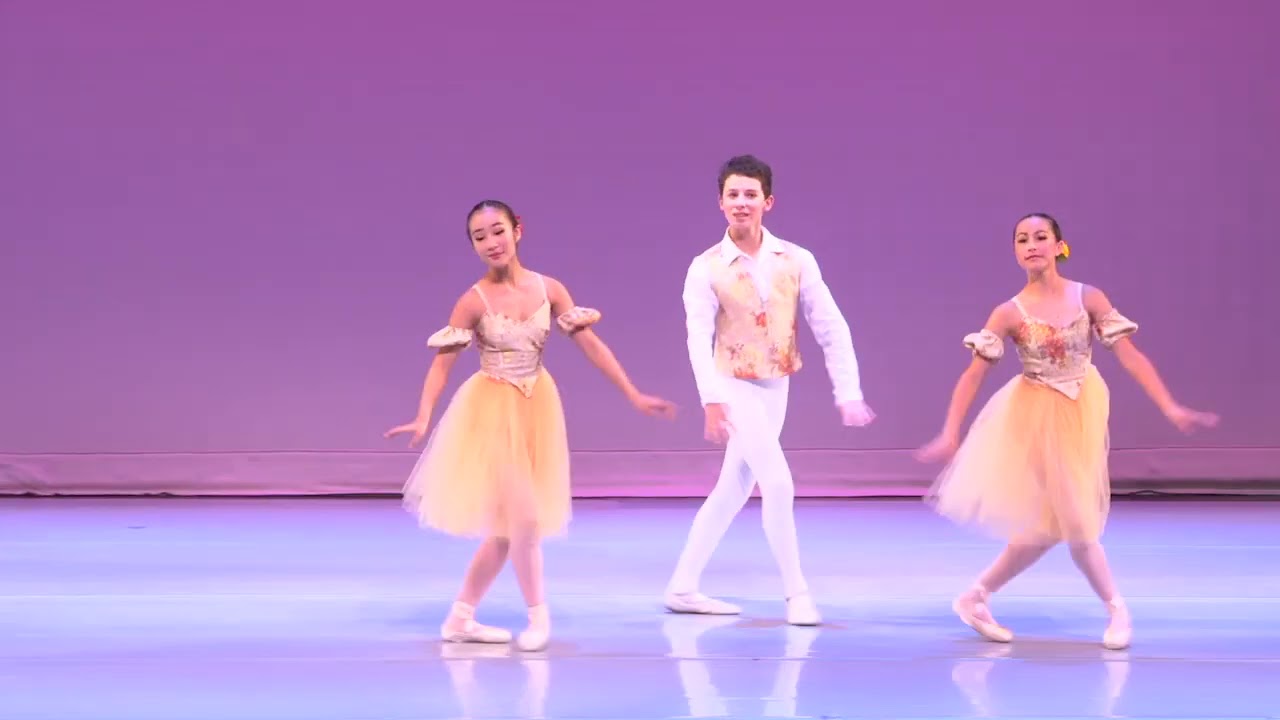 CONSERVATORY OF CLASSICAL BALLET
1035 MacArthur Blvd., San Leandro, CA 94577 info@conservatoryofballet.com 510-568-7728
All classes are currently offered in-studio. However, if you are interested in online options, please contact us at info@conservatoryofballet.com.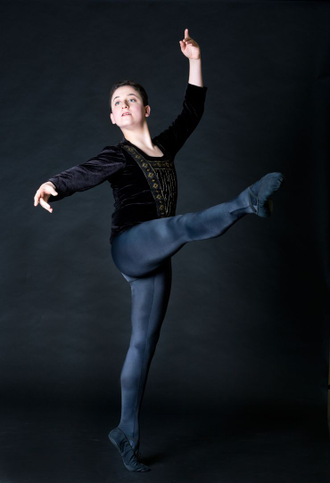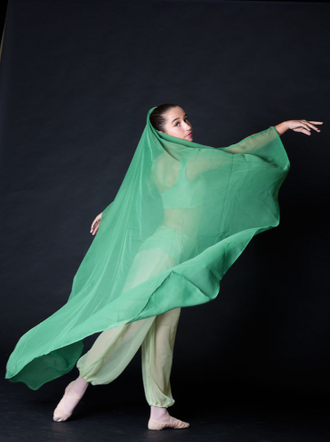 Conservatory of Classical Ballet, located in San Leandro, California, was founded in 2001 by Director Ann Fisher. The East Bay ballet school provides professional-level training for all students, regardless of age, height, weight, race or gender. While atteding the Conservatory of Classical Ballet, students are encourage to achieve their highest potential in a discipline and supportive environment. We train dancers in a pure classical style, developing clean lines absent of mannerisms, with natural freedom of movement. The challenging curriculum emphasizes artistry as well a strength and technical ability. A great deal of care is taken to train each dancer to use thier muscle in a way that is both technically correct and safe for their particual body.
"
Our mission has always been to provide ballet education to those who seek it, regardless of age, weight, race or gender. We stand in support of our black community as we face the on-going adversity of systemic racism. Black Dancers Matter. Black Lives Matter!"
Ann Fisher, Director
Conservatory of Classical Ballet offers pre-Ballet for ages 4-6 yrs, beginning to advanced training for students, ages 7 to adult, as well as modern dance and Pilates.